Nutrient claims can be quite complicated and including these on your food labels or in advertising generates specific labelling requirements.  We help take the worry out of this by explaining the requirements and providing you with the tools to work through what is needed.
In this course, you get video explaining the specifics and course tools giving you information about nutrient claims such as 'no added sugar', the requirements for claims around vitamins and minerals.  There is even a 'cheat sheet' giving you the extra nutrients required to be listed in your nutrition information panel when making claims about certain nutrients.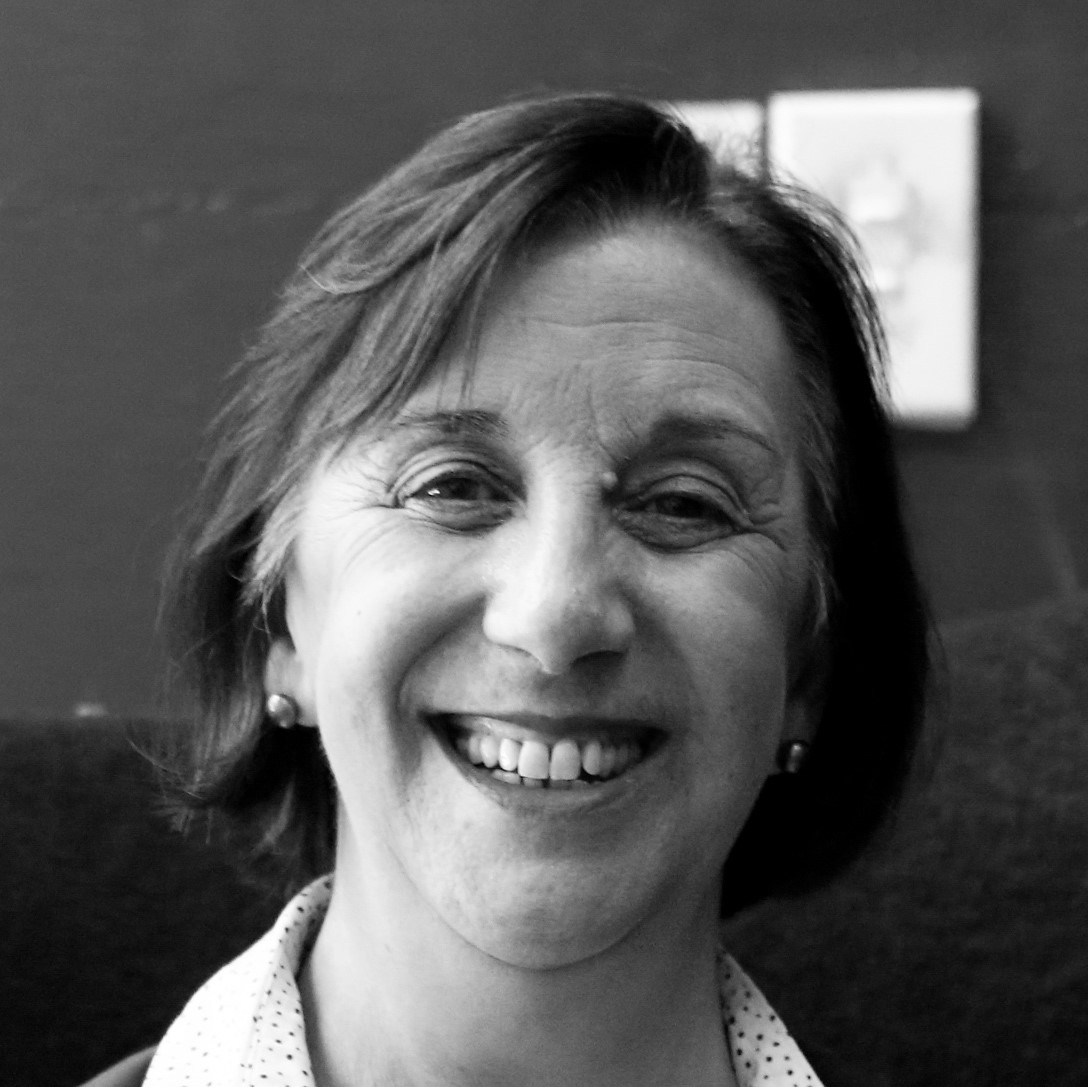 Technical Manager
Robyn Banks
This is the instructor section. You can use this space to tell and show your students who you are and why you're the perfect person to teach the course you're offering. You can talk about your work and education history, and really anything else that shows off who you are so your students get excited about learning from you. You're the expert after all, this is your chance to shine!
1

Presentation slides Nutrient Claims

Course tool - Nutrient Claims Part 1

Course tool - Nutrient Claims - Part 2 - Vitamins and Minerals

Course tool - Nutrient Claims - Part 3 - Permitted Vitamins and Minerals

Cheat sheet for Nutrient Content Claims - what to look for
Food labelling made simple.  $121 including GST  ABN 45655646988
Liquid error: internal
You may also be interested in ....... the Nutrient and Health Claims Bundled Course - contains Nutrient Content Claims, Health Claims, Nutrient Profile Scoring Criteria courses in one bundle.
$275.00

$275.00

The Nutrient and Health Claims Bundled Course

Buy Now